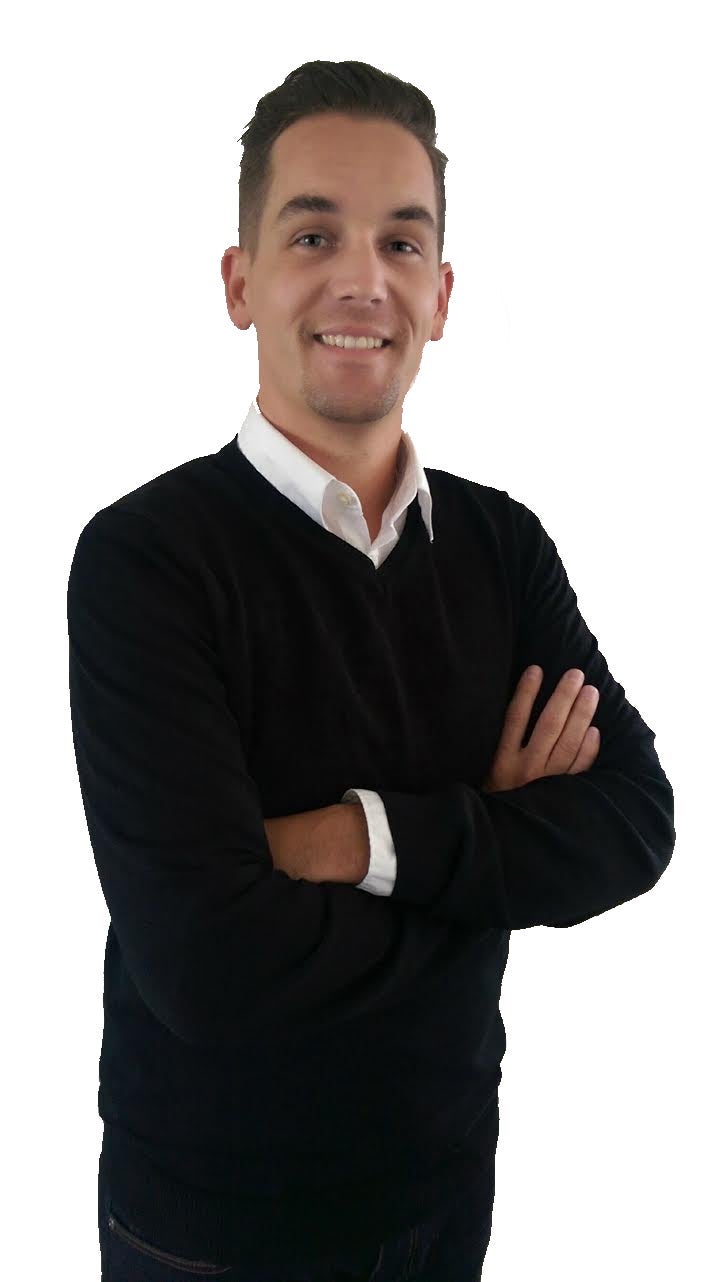 A Lifelong Passion for Real Estate
Having been raised in a 'real estate family' My love for real estate began when I was a little boy, My parents have both been licensed realtors for over 20 years, I recall many times being at the office while my parents were working on deals, I was fascinated by the process and was always wandering around looking through files, maps, and interior design catalogs, In 2009 I joined my parents as an unlicensed assistant to learn the inner workings of a real estate office. I quickly realized this is the career I wanted to pursue. In March of 2011 I successfully completed the course and began helping Cochranites buy and sell. homes.
When buying or selling a home, you need guidance from a real estate agent who knows the local market and has your best interests at heart. That's what you'll get when working with Gabriel Steier. Having been born and raised in Cochrane I am lucky to have called this Town, home for the past 32 years. I know the area and have grown up watching this beautiful town bloom to what it is today: A wonderful place to call home. I have a strong respect and passion for the real estate Industry and have gained the experience to help buyers and sellers through strong negotiating skills and a passion for helping my clients succeed. When I am not helping my clients fulfill their dreams, I enjoy spending time with my family. I have a beautiful supportive wife, a 10-year-old daughter and two sons aged 2-1/2 and 7 months. We enjoy spending our time in Cochrane being active members of the community and exploring our backyard - The Rockies.
Gabriel helps homeowners sell their homes quickly and for the best possible price. I do this by using innovative, technology-based marketing strategies, among other tools. I excel at marketing and web-based marketing with designations in Social Media marketing and I am a certified E-Agent who knows how to showcase the best features in a home and then convey those benefits through integrated marketing channels. Pricing and promotion are the two most important factors when selling a home, and Gabriel is equally experienced in both.
The Cochrane & Calgary real estate market has changed significantly over the years. Today, Cochrane is one of the most desired towns to live in with all the amenities of a big city while retaining the small town charm, Cochrane has been voted #11 of out 20 of the most game-changing places to live (www.sunset.com/travel/travel-tips/best-small-towns-to-live-in) and has grown exponentially in the past few years. As a home buyer, you need to work with an agent who understands the dynamics of our fast-paced real estate market. Gabriel is such an agent. He closely monitors housing trends in the area, including home prices and inventory, to help his clients succeed.